We're looking for exceptional Care Pros
Create a world where our loved ones are well-taken care of. Join us as a Support Worker or Nurse to deliver dedicated home and facility care to more in the community.
Join Us
Why join us as a Homage Care Pro?
Apply for a Support Worker or Nurse job to be part of our supportive Care Pro community and enjoy:
Insurance Coverage
All Care Pros have insurance coverage and professional indemnity during care visits. Enjoy a peace of mind while you deliver care.
Flexibility
Choose when, where and for how long you provide care depending on what suits you best.
Impact and Meaning
Build a meaningful career and touch the lives of others as you deliver care with us.
Progression and Opportunities
Upgrade your skills with holistic and specialised training from our in-house specialists.
Care Beyond Wards
Gain exposure through providing care in a variety of settings, from homes to community.
Careers at Homage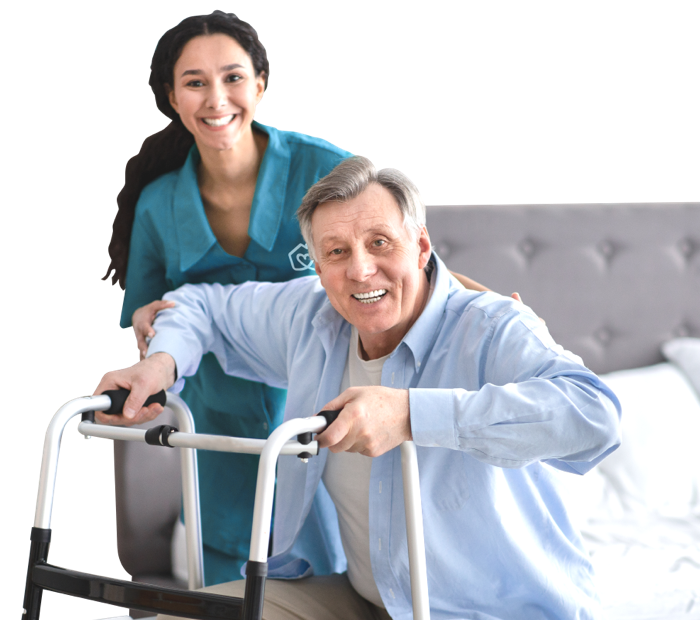 Homage Support Worker
Passionate to deliver care to families in our community? Support individuals with activities of daily living such as companionship, showering, meal preparation and medication reminder at their homes and help to improve their quality of life.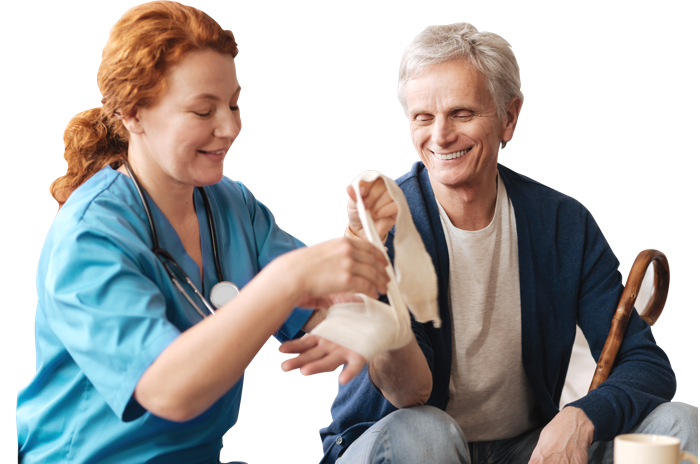 Homage Nurse
Are you an enrolled or registered nurse looking for a more flexible work schedule with better work-life balance? Take control of your schedule and have more quality one-to-one time with your patients as you perform nursing procedures at their homes.
Our Care Pros
Ash
Professional Caregiver
"I've learnt a lot over the years while delivering care through Homage, but one of my most significant learning points is to keep quiet when necessary and to listen to their story."
Lily
Registered Nurse
"My greatest happiness comes from being able to interact with the seniors and their families. It is truly rewarding to be able to fill the gap and help a family in providing care whenever they need extra support."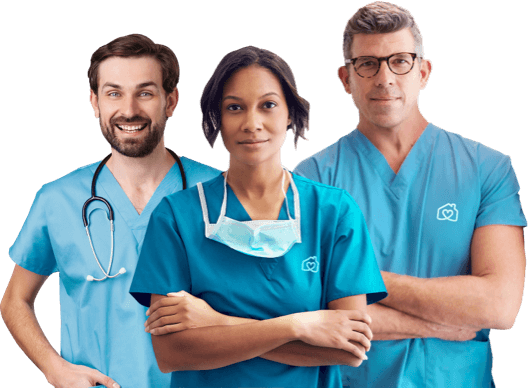 Join us as a Homage Care Pro today!
Deliver dedicated home care and nursing care to more in the community.
Become a Care Pro