Nursing jobs that give you the work-life balance you always wanted
Nurses in Australia love us for our flexible schedule, personalised match, attractive payout and insurance protection.
Join Us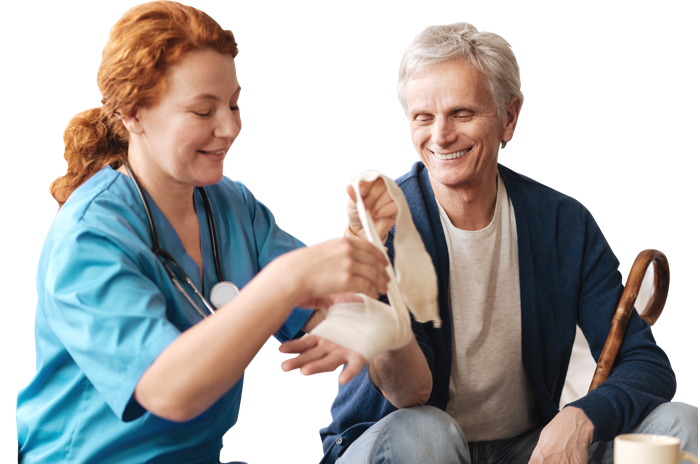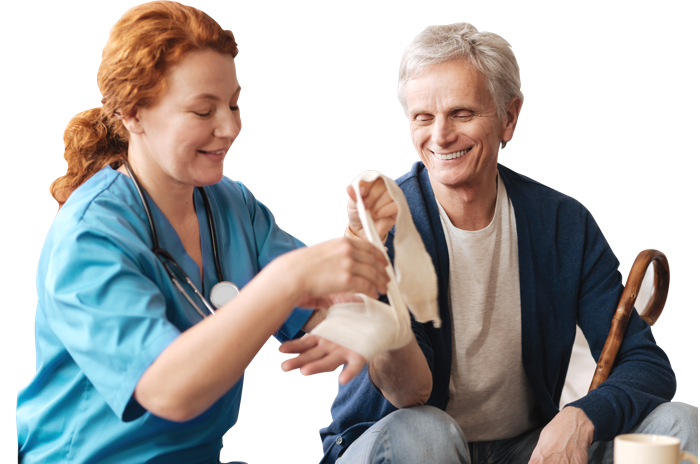 Why Homage?
Take Control of your Time
Flexible hours – choose when and where you work.
Competitive Hourly Rates
Get the payout you deserve. Enjoy competitive rates when you work with Homage.
Finding you the Right Match
We play to your strengths. Visits are automatically assigned via an in-house shift scheduling system.
Care with a Peace of Mind
Professional indemnity for all care visits, enjoy peace of mind while you deliver care.
What we look for in a Homage nurse
Nursing Qualifications
Education Certificate(s)
Australian Business Number (ABN)
National Police Check (within last 3 years)
Basic Life Support Certificate
AHPRA Registration Record
Details of a Professional Referee for a reference check
Photo Identification (e.g. Passport, Driver's License, etc)
Working With Children Check (optional)
NDIS Workers Screening Check (optional)
Become a Homage Nurse in 14 Days
Step 1: Submit your Application
Complete our online application form in 3 mins.
Step 2: Start Our Interview Process
If we find you suitable, we'll contact you about starting our multi-stage interview process. During the interview process, we'll check your qualifications and perform a video interview.
Step 3: Congratulations! You're a Homage Nurse
Once you've successfully passed our interview process, you're well on your way to providing care with us. We'll have a personal onboarding session with you to get you ready for the first of many care visits.
Rewarding Work You'll Enjoy.
Don't just hear from us. Hear from our Nurses.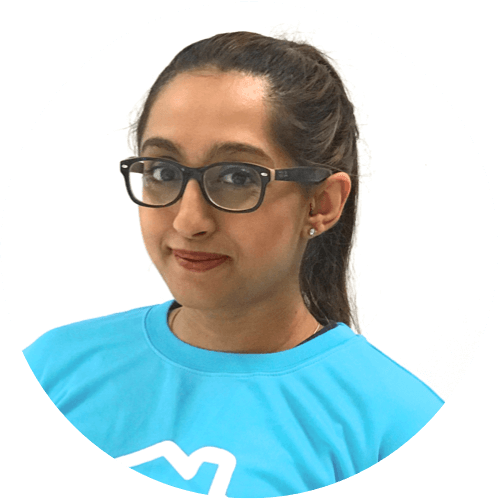 (I choose to be a Homage Care Professional because of) the flexible working hours, higher income, more "me" time, and the ability to give undivided attention to one senior. The last one is the most important. Being able to focus on one patient at a time is crucial because then you'll understand what a patient really needs.
Sharen Caur, Homage Care Professional
Top questions about Homage Nurses
How do I apply to be a Homage nurse?
You may submit your application to be a Homage Care Professional here.
Should you be shortlisted, we will follow up with email and SMS regarding the steps to take to proceed in your application. We will share the necessary information with you throughout the application process.
What are the requirements to apply to be a Homage nurse?
In order to become a Homage nurse, applicants will need the following:
Australian Business Number (ABN)
National Police Check (within 12 months)
Basic Life Support Certificate
AHPRA Registration Record
Nursing Qualification
Education Certification(s)
Details of Emergency Contact Person
Details of a Professional Referee
Working With Children Check (if applicable)
What is my expected jobscope?
You will support families with nursing procedures such as post surgical care, palliative care, tracheostomy care, tube feeding and medication administration. You also help with general caregiving by providing companionship, helping with personal care and hygiene as well as assisting daily living. Through giving care, you will help more to live independently!
How frequent are the cases? How many cases can I take?
It really depends on how many cases you apply for! There are numerous Care Visits to choose from, so you can pick as many or as little as you want, so long you can fit them into your schedule.
Contact Us
For more information, on applying to work with Homage you can chat directly with our hiring team 10am to 5pm weekdays, by calling us on +61480093788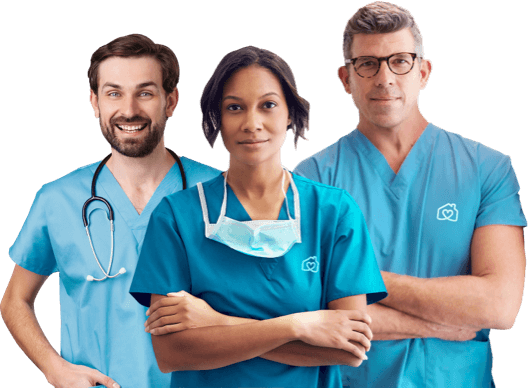 Join us as a Homage Care Pro today!
Deliver dedicated home care and nursing care to more in the community.
Become a Care Pro