Engage Homage Care Professionals for Urgent or Long Term Care Support for your Organisation or Clients
Homage works with Home Care Package (HCP) and National Disability Insurance Scheme (NDIS) providers and Residential Care Facilities to provide support workers and nurses for their organisation or clients. Service types can be one-off or on-going, from one hour up to 24-hours.
Get Care Support
Why Partners Prefer Homage
Urgent Care Support
Last minute care requests can be fulfilled in as little as 2-hours.
Zero Commitment
Book flexible care solutions from 1 hour with no ongoing commitment required.
Dedicated Care Professionals
Receive quality care from a carefully selected pool of experienced Care Professionals.
Smooth Booking Process
Enjoy a seamless booking process with Homage's care matching algorithm.
Transparent Pricing
Know the exact cost of service before booking.
Care Reporting
Receive a care report after every visit to better understand the care your clients have received.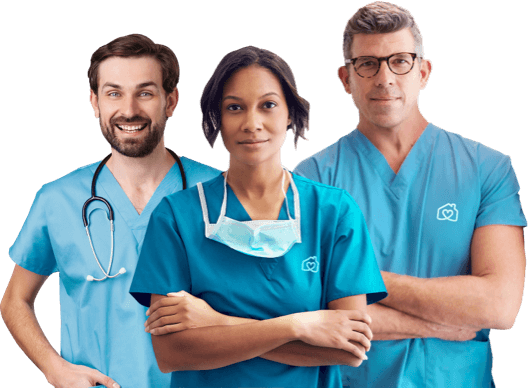 Large Pool of Local Care Professionals
Care Professionals are thoroughly screened to ensure care quality
---
5
Onboarding
< 5% Selection Rate
Arrange Support For Your Clients
We'd love to connect. Let us support you to care for more in our community. Provide us with your contact details and we will be in touch.
Want to speak with us now? Call us at 1300 705 029.
Who are Homage Care Professionals?
Our carefully selected and experienced local nurses and support workers provide trusted care you can depend on. Homage Care Professionals hail from a multitude of diverse backgrounds from all across the world, including India, South East Asia, Africa and Europe, who speak English, Chinese, Thai, Punjabi, Indonesian, Vietnamese, Hindi, Italian, Spanish and Arabic, just to name a few!
Your client's well-being and safety is our number 1 priority.
Caregiver Certification & Experience
Our Care Pros are certified with Certificate III or above in Aged and Disability Care or they have relevant industry experience to ensure the best of care is provided.
CPR Certification
Every Homage Care Pro holds current and valid documentation of CPR certification.
Vaccination Checks
Every Homage Care Pro provides proof of vaccinations in line with government requirements.
Background Checks
Our Care Pros undergo national police checks and provide statutory declarations and other relevant documentation that meet aged care and NDIS regulations.
1:1 Interviews
We screen for personality, competency and scenario-based behaviour in thorough 1:1 interviews.
Onboarding & App Profile
Each Care Pro attends detailed onboarding sessions to ensure quality care and conduct, and complete a detailed profile about themselves available for your reference.
Cost of Homage Services
We offer flexible pay-as-you-go pricing to ensure your clients receive the care needed. View Pricing.
Our Services
Home Personal Care
Our trained local support workers assist with you and your loved one's activities of daily living (ADLs) for safe and independent living at home. This includes eating, bathing, getting dressed, toileting, transferring and continence. AU
Home Nursing
Our licensed local nurses can save you and your loved ones a trip to the clinic and hospital. Get simple and complex nursing procedures such as tube, stoma and wound care in the comfort of your home.
Support Coordination
Our team of experienced and qualified Support Coordinators work closely with people with disabilities to understand their National Disability Insurance Scheme plan and funding, find NDIS support providers, and help you exercise choice and control in achieving your goals.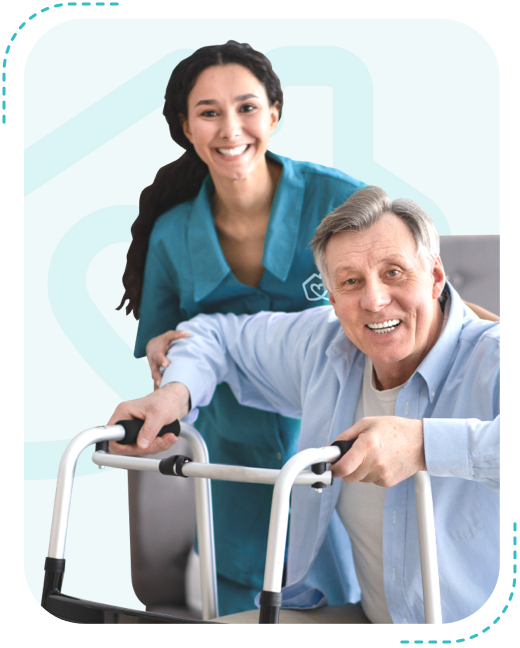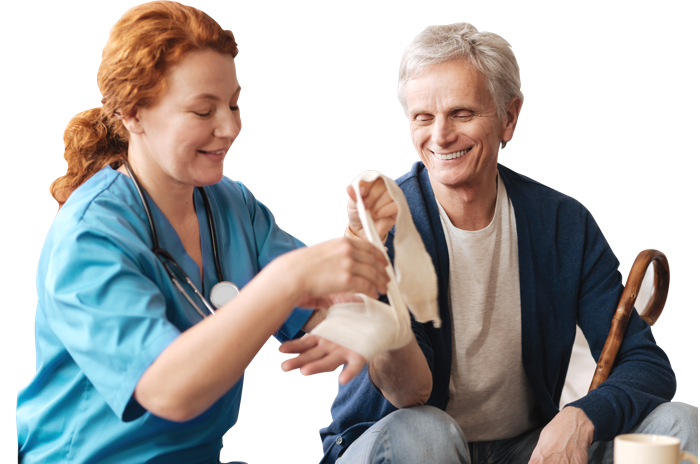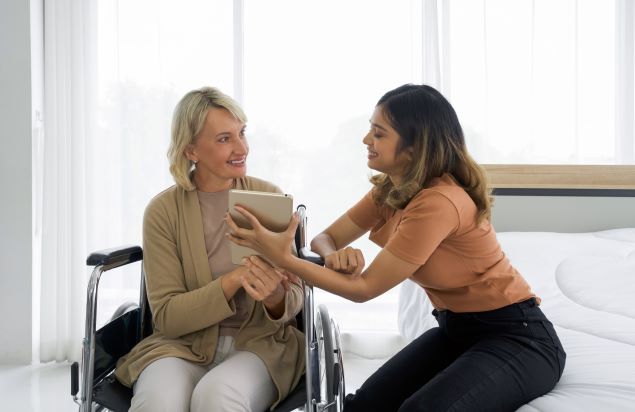 Homage responded and fulfilled my client's urgent care need on the same day; it was very easy to work with Homage.
Kate, NDIS Plan Manager, Melbourne
Their care advisor is detail-orientated and always make sure to capture my care needs completed. They are able to advise me on the best ways to engage their services to utilise my plan.
Dora, Self-managed NDIS Participant , Melbourne
I love the detailed visit summary reports Homage provide for my clients after each and every visit, so I know how the visits went!
Shara, HCP Care Manager
Homage will notify me of any challenges happened during the shifts and I was able to follow up with my clients promptly where necessary.
Natasha, HCP Care Manager , Melbourne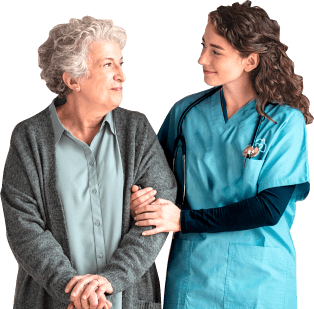 Make A Service Request For Your Client
Contact our Care Advisory team today at 1300 705 029 and find the right health care professional for your clients.
Make A Service Request