Choose Homage to Provide Your Care and Support
At Homage, we support you to achieve your goals within the community you love, in the comfort of your own home. Our team provides quality care and assistance to help you live your life to the fullest.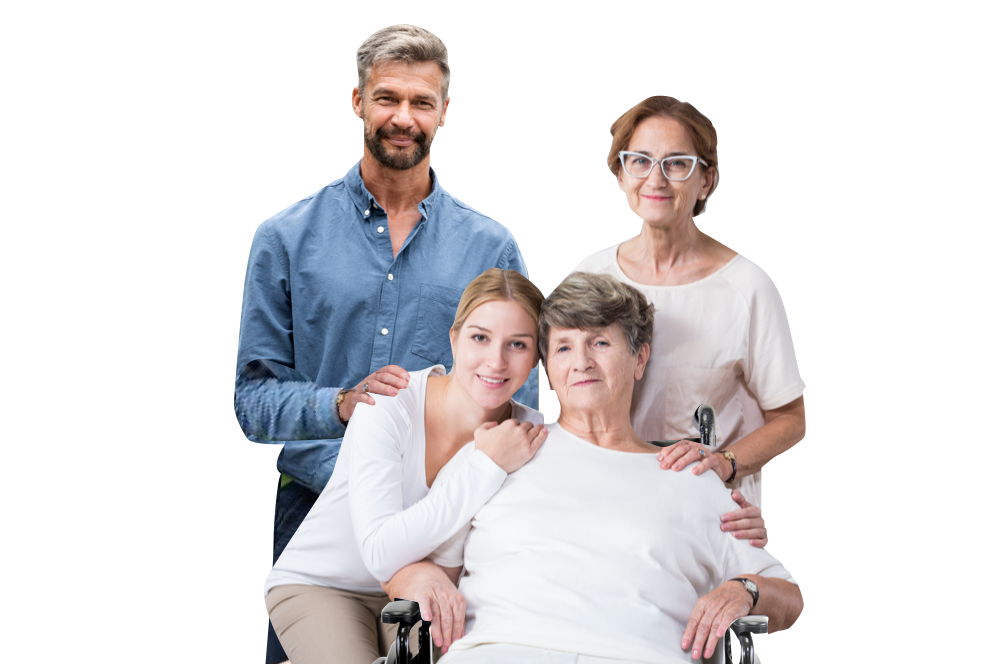 Top questions about Self-managed care with NDIS
What does it mean to self-manage my NDIS funding with Homage?
When you self-manage your NDIS funding with Homage, you can simply book our services directly. An invoice detailing the cost will be emailed to you after each care visit, and you will be able to submit a claim request to NDIS using the invoice.
Is Homage an NDIS provider?
Homage is an unregistered provider. Our services can be accessed by both self-managed and plan-managed NDIS participants. As independent support providers, we are bound by the NDIS Code of Conduct when providing care and support to NDIS participants.
Can I still access Homage's services if I am not eligible for NDIS?
Yes. You can access disability support services through Homage and pay for the service privately. If you receive NDIS funding at a later stage, you can continue using Homage. Your NDIS funding will go towards payment for the services.
How can I engage Homage with my NDIS funding?
If you are self-managing your NDIS funds, you can arrange your care requirements directly with us using the Homage platform. After the service is complete, Homage will issue you an invoice for you to make payment and to submit your claim to the NDIS.

If you have a Plan Manager managing your NDIS funds, you can directly arrange care services with us, and we will submit the invoice directly to your NDIS Plan Manager.
Who hires a disability support worker?
Anyone who lives with a disability and needs assistance can hire a disability support worker. Whether you're a child, adolescent or an adult, you can engage a disability support worker to help you achieve your goals and objectives.
Is it expensive to hire a disability support worker?
The fees of hiring a disability support worker is quite reasonable. Usually, it can cost between $40-70/hour to hire a disability support worker. Of course, if you have NDIS funding, you can use this funding to cover these costs.
How do I switch from another service provider to Homage?
We advise reviewing the NDIS service agreement you have in place with your current provider to understand the notice you need to give the provider before you switch to Homage, or if you need to pay any cancellation costs.
Once you've confirmed those, contact our Care Advisor team so we can understand your needs and arrange your first service booking.  
An efficient and convenient service
Extremely professional caregivers who have created a wonderful relationship with my mother. She always looks forward to CP Catherine and CP Christina's visits. The app is so easy to use as well and makes tracking our appointments and report follow-ups a breeze.
Alice
Friendly, professional, attentive caregivers
Awesome one stop portal for my mother's medical needs. A pool of Professional caregivers are great customer service support. Thanks Homage!
Jonathan
Make Home Care Personal To Your Loved One
Have an obligation free conversation with our Care Advisory team today and learn why thousands of families trust Homage to deliver the best care in their homes.
Get Care Support